Natural Soil - Technical data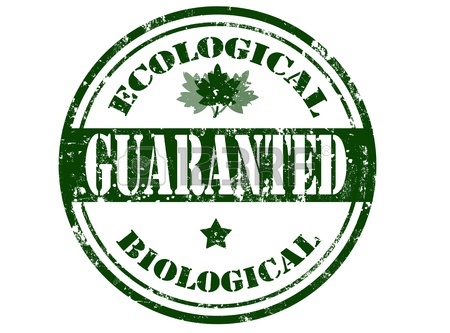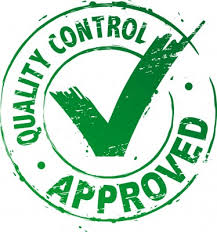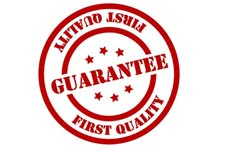 Technical data:
Color: Neutral, clear gray.
Ground surfaces: to apply on porous and hard surfaces like stone, lime, concrete, cement, clay. If not available a correct ground surface, only use the products for ground base from EasyTadelakt. 
Additives: Does not support any kind of additive except natural pigments 

Hardness: CSII .Resistance to pressure : 3.0 N/mm2Application Temperature : 5 ° to 30 ° degrees.
Preparation: Mix with 6-8 liters of clear water to 25kg . Let stand for 15 to 30minutes, mix again and proceed to the application of the product. Apply on a well prepared, clean, free of dust and sand, moistened with water.
Mixing: With machine.
Application: Applied in 2 coats. Apply the first coat with a trowel in all directions without smoothing. The second topcoat is applied 10-30 minutes later and smoothed, while applying, with a plastic trowel to achieve the desired result. A clear water spray can help refresh and smooth over the top coat as this smoothing.
Ingredients: Natural limes and minerals.
Storable: Up to 24 months in optimal conditions.
Drying: Depending on the temperature and moisture absorption level andthe base bottom. Walkable on a blanket protection from 30minutes to 1 hour depending on the weather . Usable to 30 % the next day depending on the drying and climate. Usable 50% after 6 days , depending on weather. 100 % Usable from 4 weeks approx . and from 6 months reaches its maximum hardness .Saturation with
Pigments: Max. 5-10% depending on the pigment.
Additional products needed: Waxes.
Properties: Alkaline , fungicide , insecticide, environmental purifier eliminates odors, self-cleaning , Anti mold, thermal insulation , water repellent ( with wax ) , environmental climate regulator , also ideal for wet areas .Warnings : Sensitive to death metal , stone, and acid burns .Produco not ingest . Keep out of reach of children . Avoid contact with eyes and mucous membranes. In case of irritation , wash with plenty of water and contact your doctor immediately .