The most interesting about the Tadelakt, its origin and history to the present.

Here you will find everything you need to know about tadelakt, its maintenance, about the application, about its history, its origin, its tricks and secrets, opinions and comparisons and you can even find all the necessary materials of a unique and very exclusive quality at prices unbeatable. Everything here, on the same website. Now you can do without expensive imitations and jump straight into the true luxury of tadelakt.
For these difficult times, our products are now the best solution.
Info video with sound.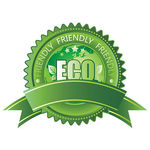 Tadelakt

 

is

 

the best alternative to

 

tiles,

 

paints

 

and other coverings.
EasyTadelakt, the self-cleaning and antiseptic continuous coating. Create natural, healthy spaces with unmatched beauty.
What is Tadelakt? The Tadelakt is a coating of lime comming from the region of Marrakech. It is unique and inimitable and it is not possible to reproduce it with other limes in the world as the geological composition of the region of Marrakech is completely unique. Also the making of this prestigious lime is burned and hand crafted like it was done over tousend years ago.
It is the stucco of all stuccos, the most exclusive and expensive as well, even if with our Super-Prices it dosen't looks like this. Tadelakt was mainly used in Turkish baths (hammams), riads, palaces, mosques, but also in Algiva and wells, and on murals with moisture problems. Today it is present in the most luxury enviroments of classic and modern homes and locals arround the world. But it must come from Marrakech or it can´t be called Tadelakt.
Surfaces like no others.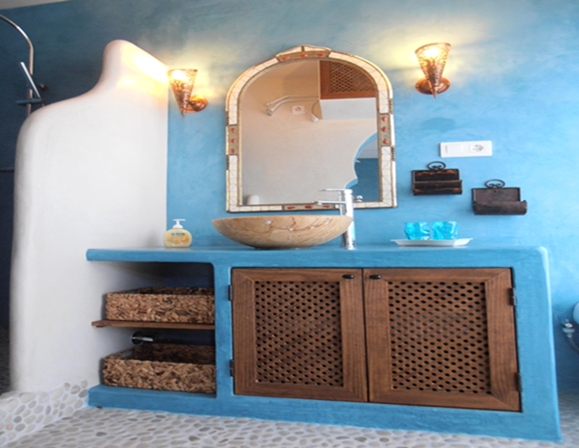 His technique is centuries old and suspiciously guardedsecret by the Berbers of the Sahara malems and was recoveredagain recently become fashionable for people with a distinguished style of living.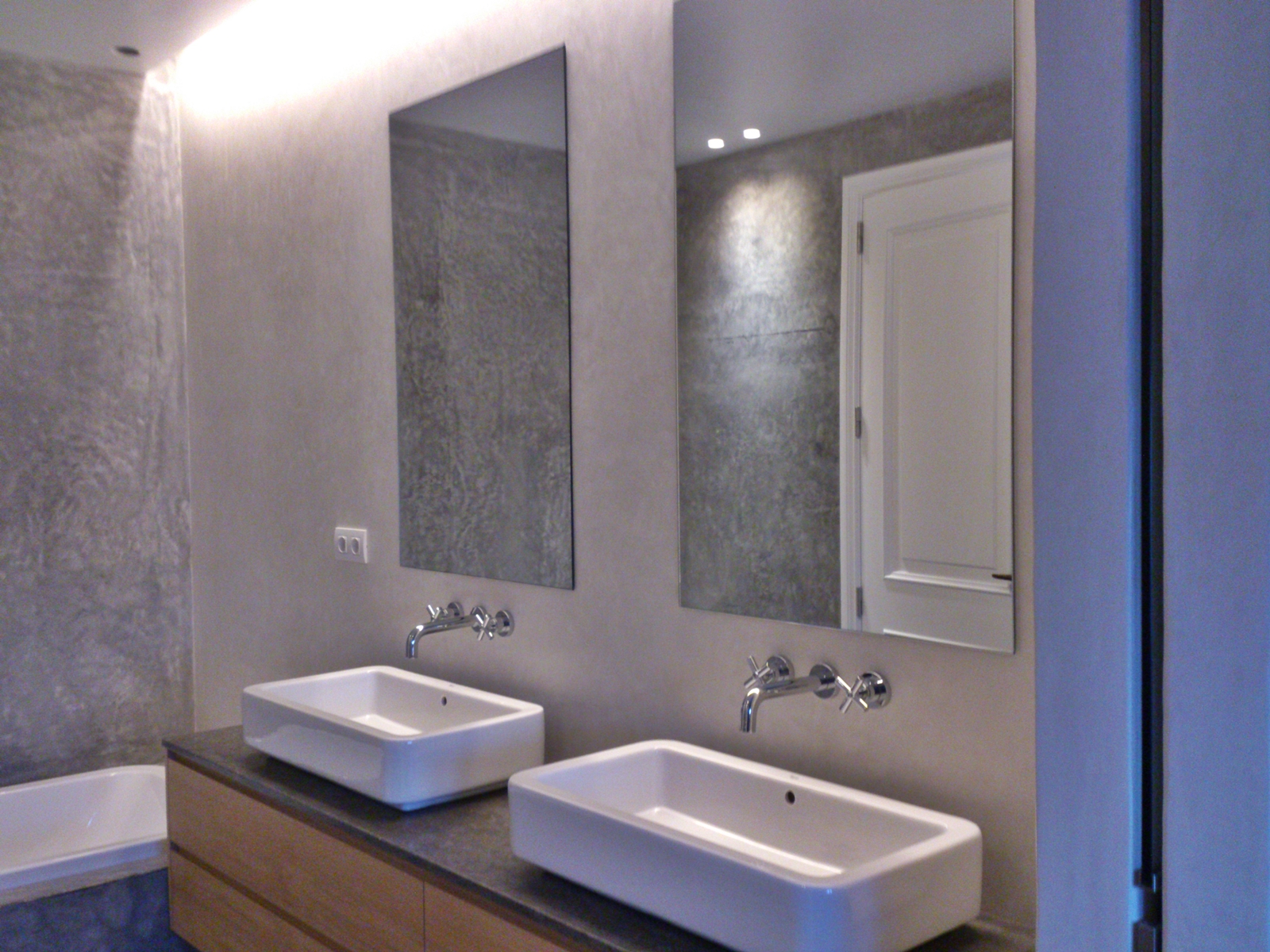 The Tadelakt finish is a alive surface, constantly interacting with their environment, it is practicly water repellent and hydrophobic, antiseptic (prevents the growth of mold, fungi and bacteria), smooth, semi-gloss to high gloss witha touch similar to the skin and with a unique and unparalleled beauty. 
The Tadelakt counts as stucco plaster for her pain staking technique and its many properties.
A Tadelakt is like having a tree at home, consuming carbon constantly devolviento air.
Integrates seamlessly into rustic setting, as very modern or classic.
Due to its antiseptic and bactericidal properties, the EasyTadelakt
It is also the ideal coating for people with respiratory problems and for people with allergies of different types, since the EasyTadelakt maintains a particularly healthy climate and provides less suspended dust,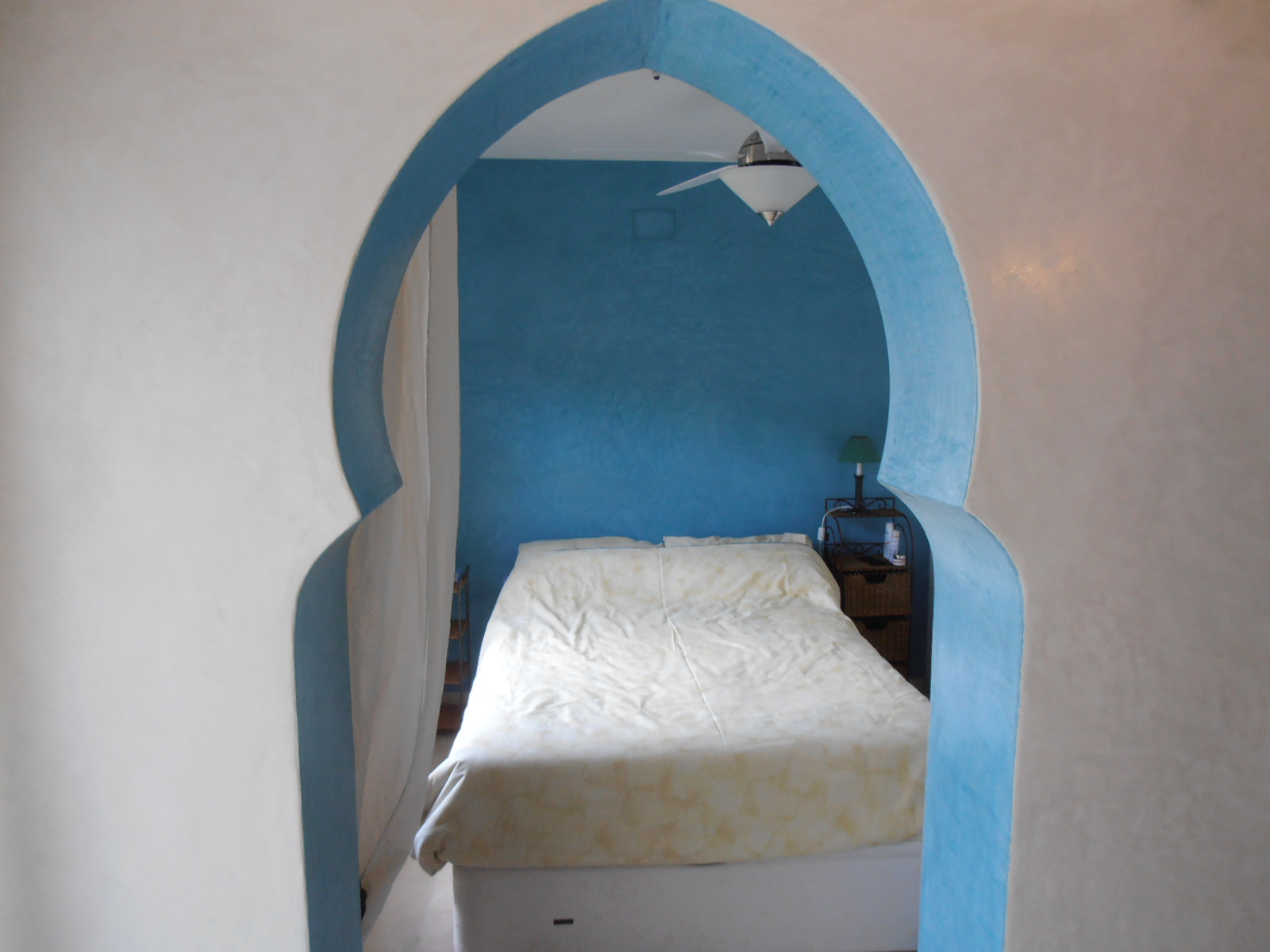 Tadelakt purifies the environments, absorbing carbon from theatmosphere and returns to the same negative ions, the purifiedccuales and heal the environment.
For these difficult times of change, our products are now the best solution and also the most affordable.
In Morocco, Tadelakt is used to keep homes cooler in summer, but also to keep them warm in winter, thanks to its extraordinary properties.
This stucco is applied in two to three layers, on a prepared bottom, with a trowel, swirled with a wooden tool and then smoothed and polished with special stones. It is then impregnated with a solution of a special black soap and polished once more with a stone, which makes the material hydrophobic. In the end a wax is usually applied and ready. Thanks to our commitment and dissemination of this incredible technique, Tadelakt is nowadays accessible to any home and can be applied without difficulties without having to be a specialist in the field. Before you had to pay from € 100 m2 to € 500 m2 to a specialist and was only accessible to wealthy people.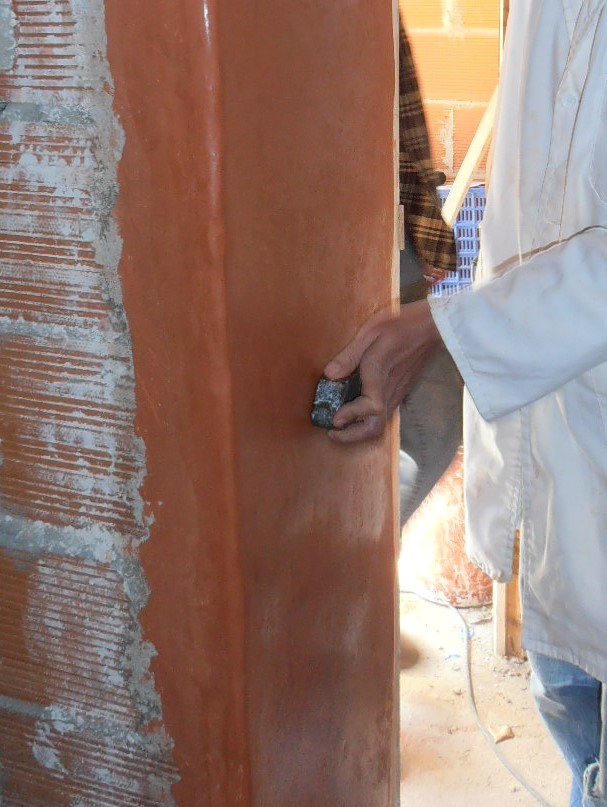 It is the perfect coating for all kind of sufferers and people with respiratory problems.
It is ideal for application on walls with moisture problems, such ascellars, basements, bathrooms vapos and others.
The Tadelakt coat is more durable and long-lived as concrete, as found in archaeological finds touch.
The Tadelakt is 100% natural without chemical addictive, its extraction and manufacturing is hand made and leaves a low ecological footprint.
Do not wait any longer and take advantage of the opportunity to improve the quality of your life and your home at the same time with the best materials.
Subscribe to our YouTube channel.