EasyTadelakt Basico and Supreme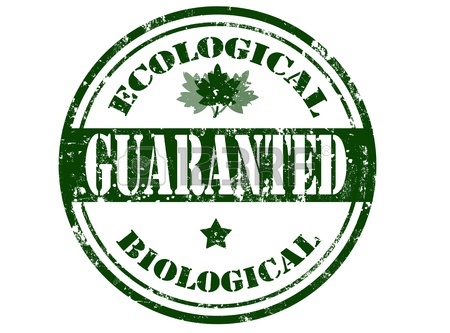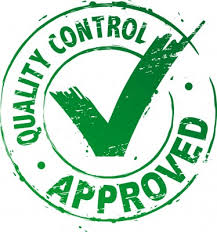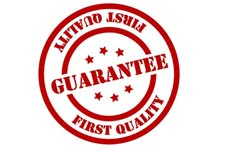 Technical data:
Color: Neutral, bone white.
Hardness: CSII.
Pressure resistance: 3.0 N/mm2
Application temperature: 5 ° to 30 ° degrees.
Preparation: Mix with 7-9 liters of clear water to 25kg. Let stand for one day covered with plastic and remix before application.
Mixing: With machine
Ingredients: Natural lime
Storable: Up to 24 months in optimal conditions.
Drying: In 2 days, depending on environmental temperature and humidity and the bottom base. Usable 4 weeks from approx. and from 6 months reaches its maximum hardness.
Pigments saturation: Max. 5-10% depending on the pigment.
Additional products needed: Tadelakt soap or waxes.
Properties: Alkaline, fungicide, insecticide, environmental purifier eliminates odors, self-cleaning, anti rust, thermal insulation, water reppelent (with soap or wax), environmental regulatory climate, ideal for walls and wetlands.
Additives: Don´t attach additives of any kind  except natural pigments.
Fire resistant
Without ingredients like, chemicals, acryl, cellulose or other ingredients witch are not usual in a tadelakt.