EasyTadelakt Online Shop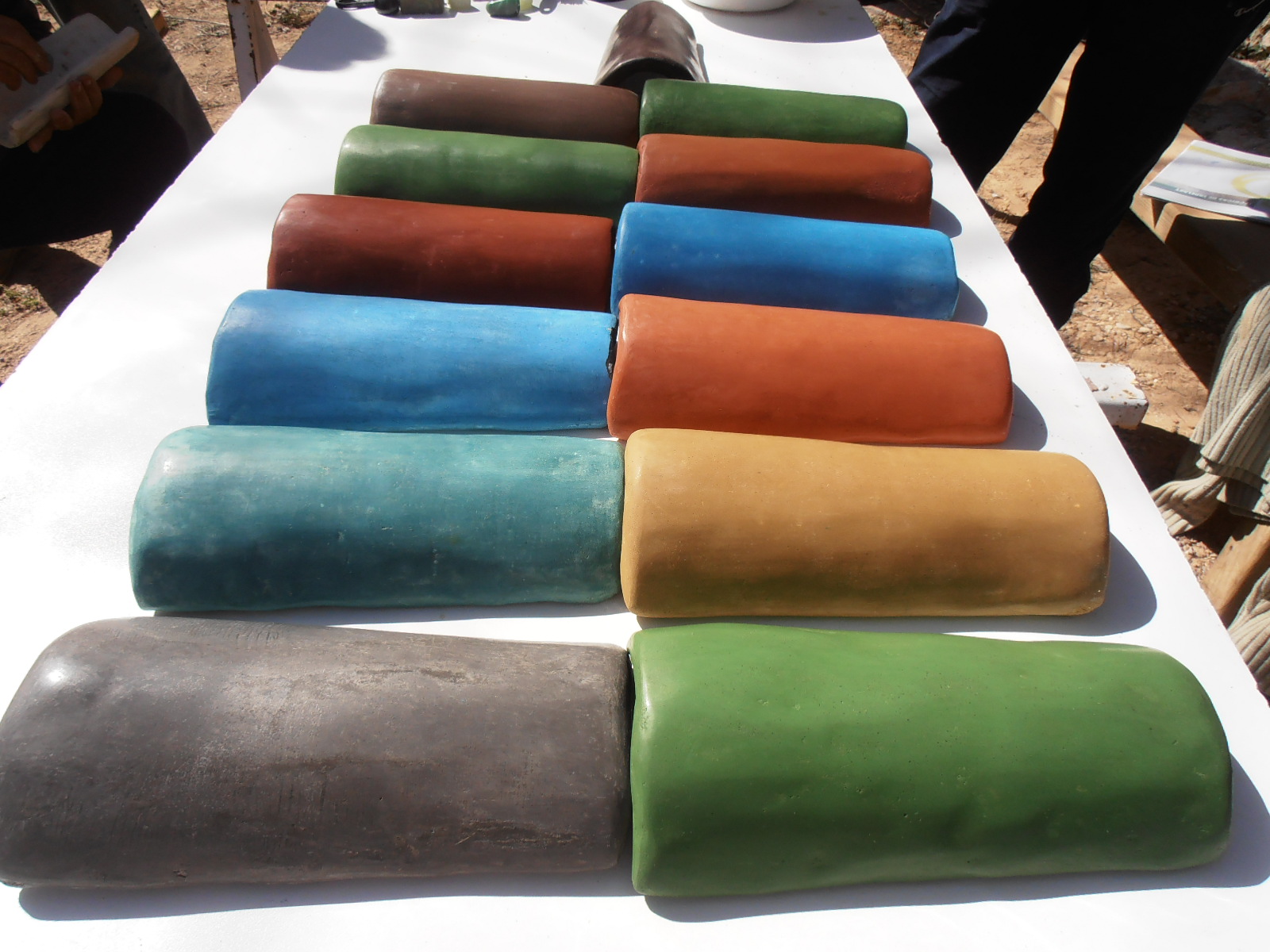 About us.
We are the first authentic Tadelakt market online with all authentic materials for the professional Tadelakt since the 90s.
- 100% Natural
- Unique premium quality     
- Easy to apply       
- Quality for professionals        
- Original Tadelakt
But not only are we the first in the world to offer an original Tadelakt, prepared and ready to be applied, but also to offer grip bases to make possible an application on almost any surface. We have also managed to be able to offer the Tadelakt up to six times cheaper than the others, with which the Tadelakt is no longer only accessible for very wealthy people. We have also achieved that thousands of clients have successfully completed their Tadelakt projects, without previous experience or courses.
Easy Tadelakt direct sale, means best handcrafted moroccan Tadelakt´s and tool´s, specially for professionals and beginners. In this web it is all about tadelakt.
In our homes, we live with approximately 200 carcinogenic substances, which do not bring any benefit to our health and the subsequent recycling also continues to pollute the environment. Our first task is to facilitate the integration of ecological materials at affordable prices, because we think that health should not be a luxury. We understand the urgent need to free our homes and the environment from toxic chemicals.
So we offer also, as complementation, some european green and height quality products like decorative wall coating´s for every surface, ecologic paint´s, decorative paint´s, Natural floor coating´s original venetian stucco and much more at Manufacturer prices!
You will find the best and most wanted Tadelakt, tools, natural pigments, products, courses, teaching videos, waxes, help, solution´s and more
To get profit of our offers please subscribe.  To subscribe is free! 
Now Tadelakt up from 2,79€.x Kg. No one else can offer this.
Be amazed with our invincible top quality and prices.
Quality products ideal for artists and newbees, professionals in restoration´s, green building´s and decoration and more.