Easy Tadelakt Base

Instructions:

1. Mix the product well with a machine gradually adding a 5L. Clear water.
The background to apply the product, must be porous and absorbent, such as cement, concrete, mud, clay or stone. The fonde must be free of dust and grease.
2. Wet the surface with clear water 15 minutes before applying the base.
3. Apply a thin layer of 0,5 to 1 cm with a normal metal trowel, but don´t smooth the surface. 
At 10-30 minutes you can apply another coat if necessary. Max. total 2 cm.
4. When the product begins to harden but is still damp, you should trowelling the surface with a sponge or wood trowel. If this hard, dampen the area with clean water. Trowel in circular motion to create the required surface.
When rougher the surface, the better the support of the subsequent product.
5. Now let it dry completely, this can take between 1 and 10 days depending on weather circumstances of the particular place.
6. When the base is dry, remove with a metal spatula all outstanding large stones. Wipe the entire surface with a broom of any dust.
7.Humify the base with clear water 30 minutes before you start applying the next product.
You should start to dampen the base the night of the day before the application of Tadelakt or other product EasyTadelakt.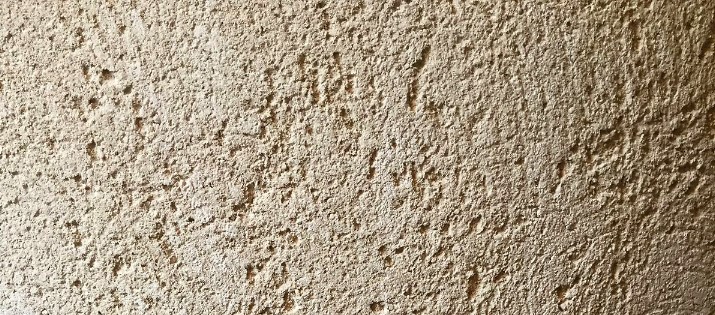 Warning: Keep the product out of reach of children. Do not swallow. The product is highly corrosive to skin, eyes and mucous, in case of irritation, rinse thoroughly with running water and seek immediate medical area. hazardous ingredients: Natural lime.