On sale!
-€25.00
New
Pack
 
Tadelakt Pack for Bath renovation, Basico
Tadelakt Basico Pack full for bathrenovation over tails for 10 to 12m2.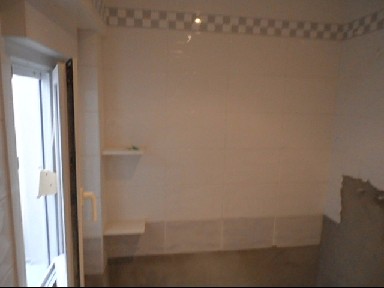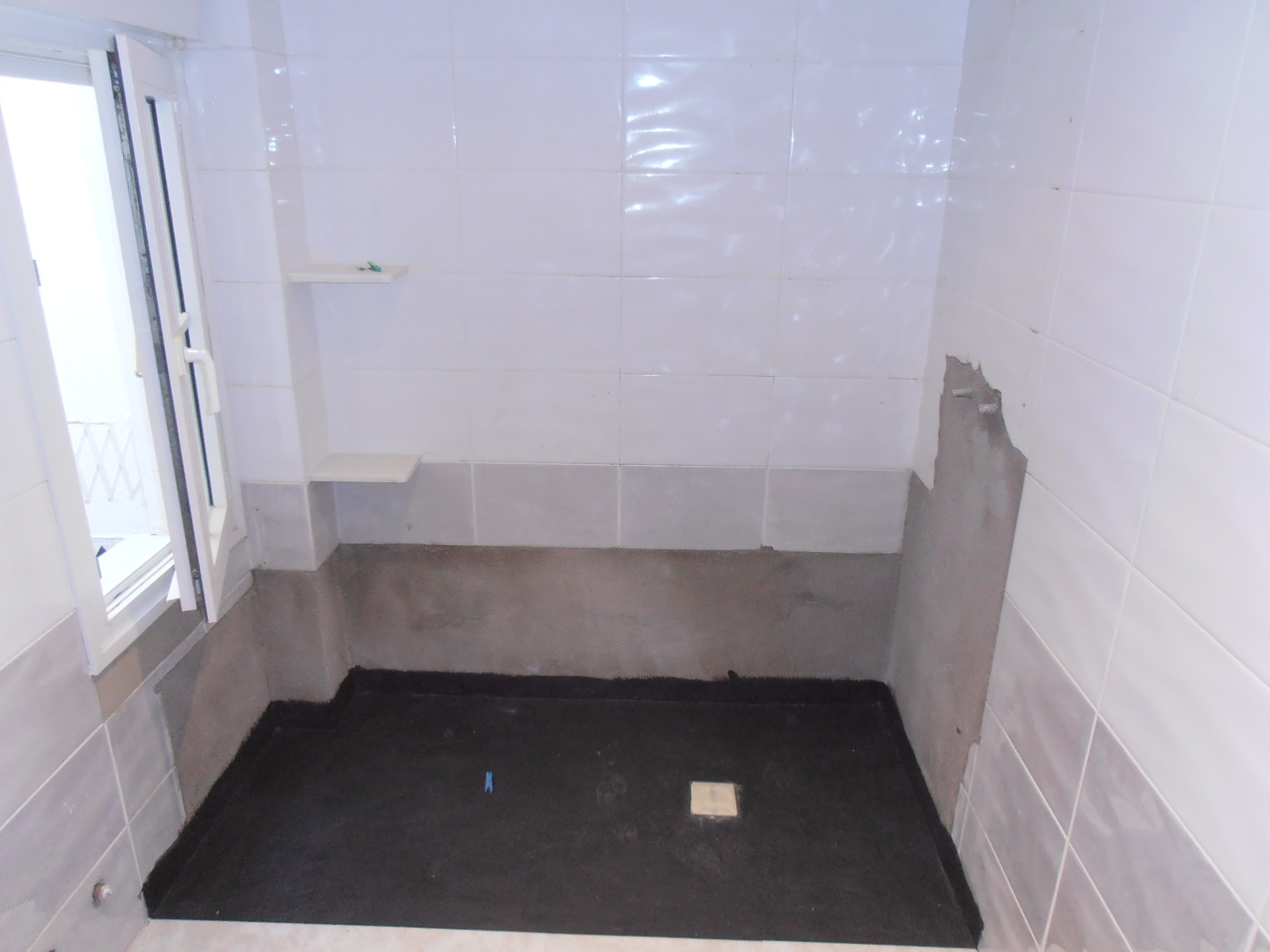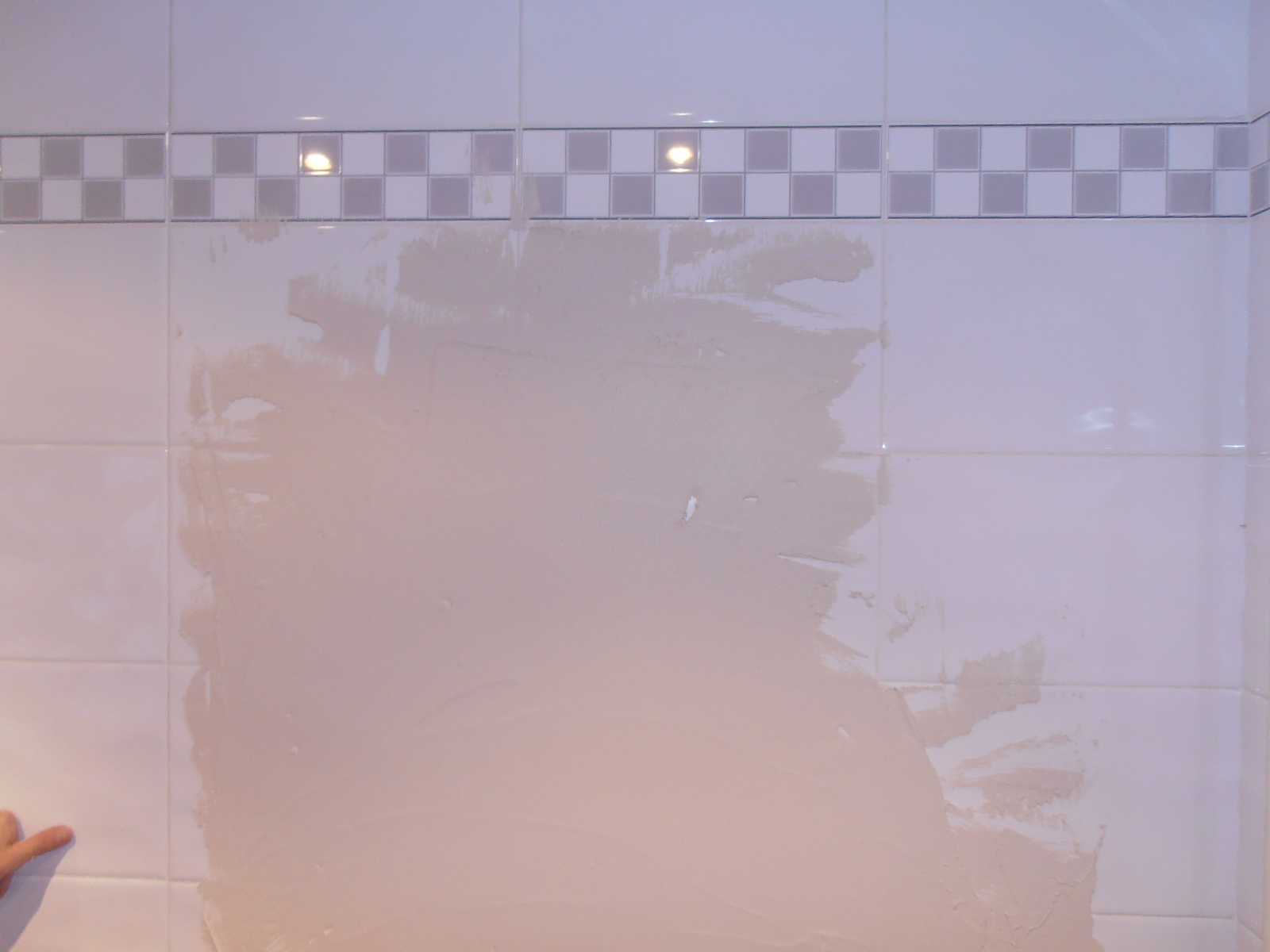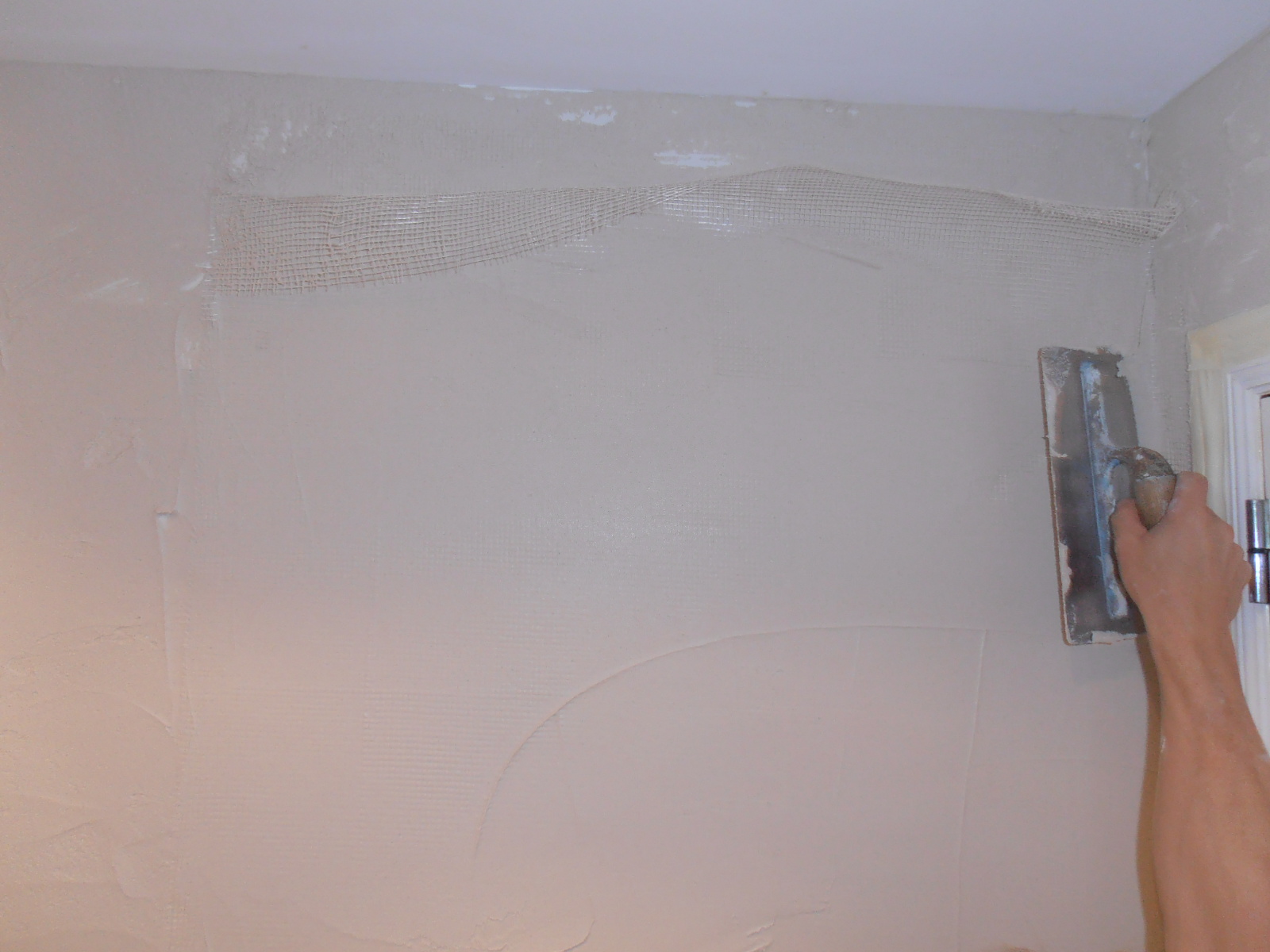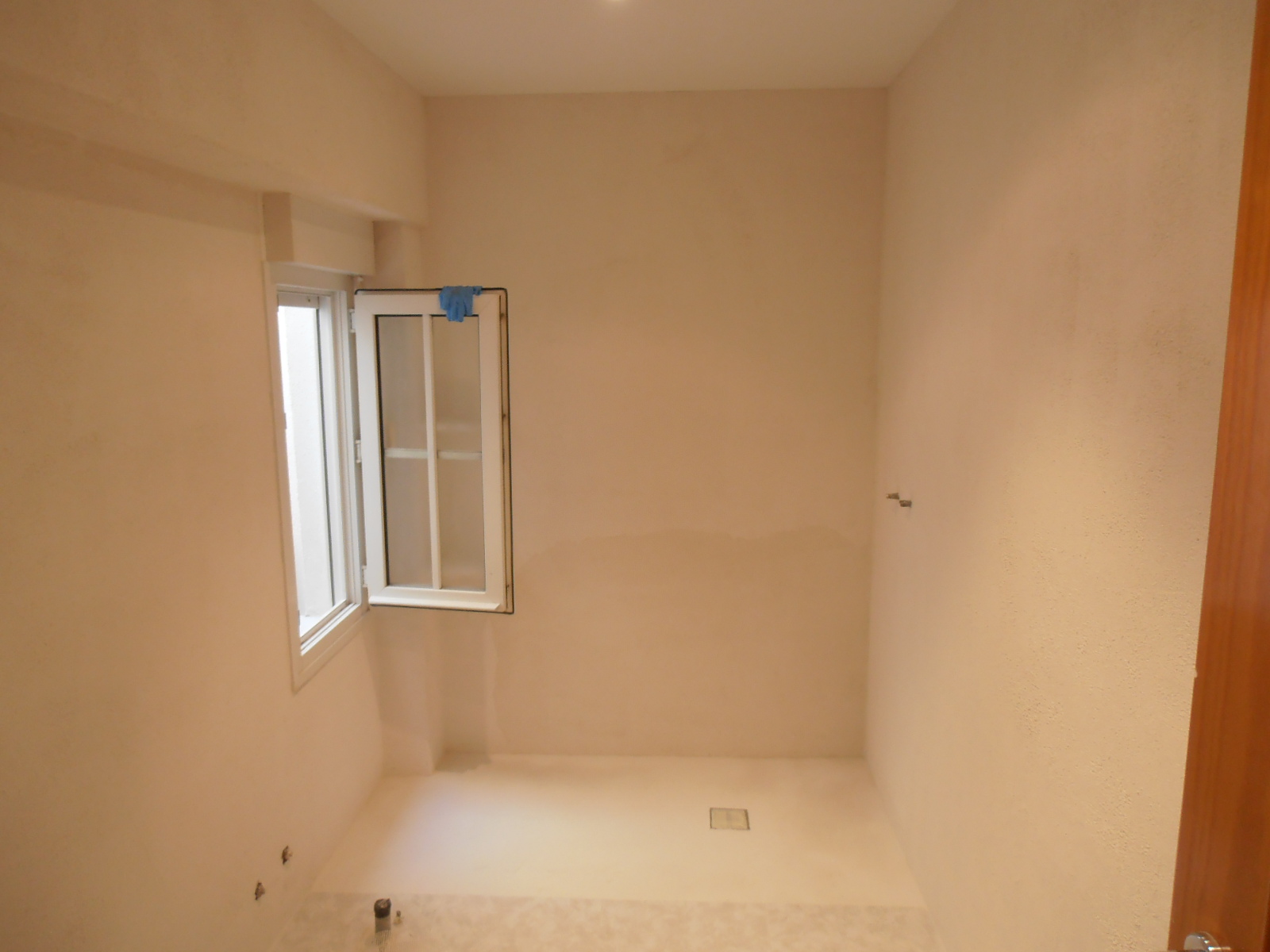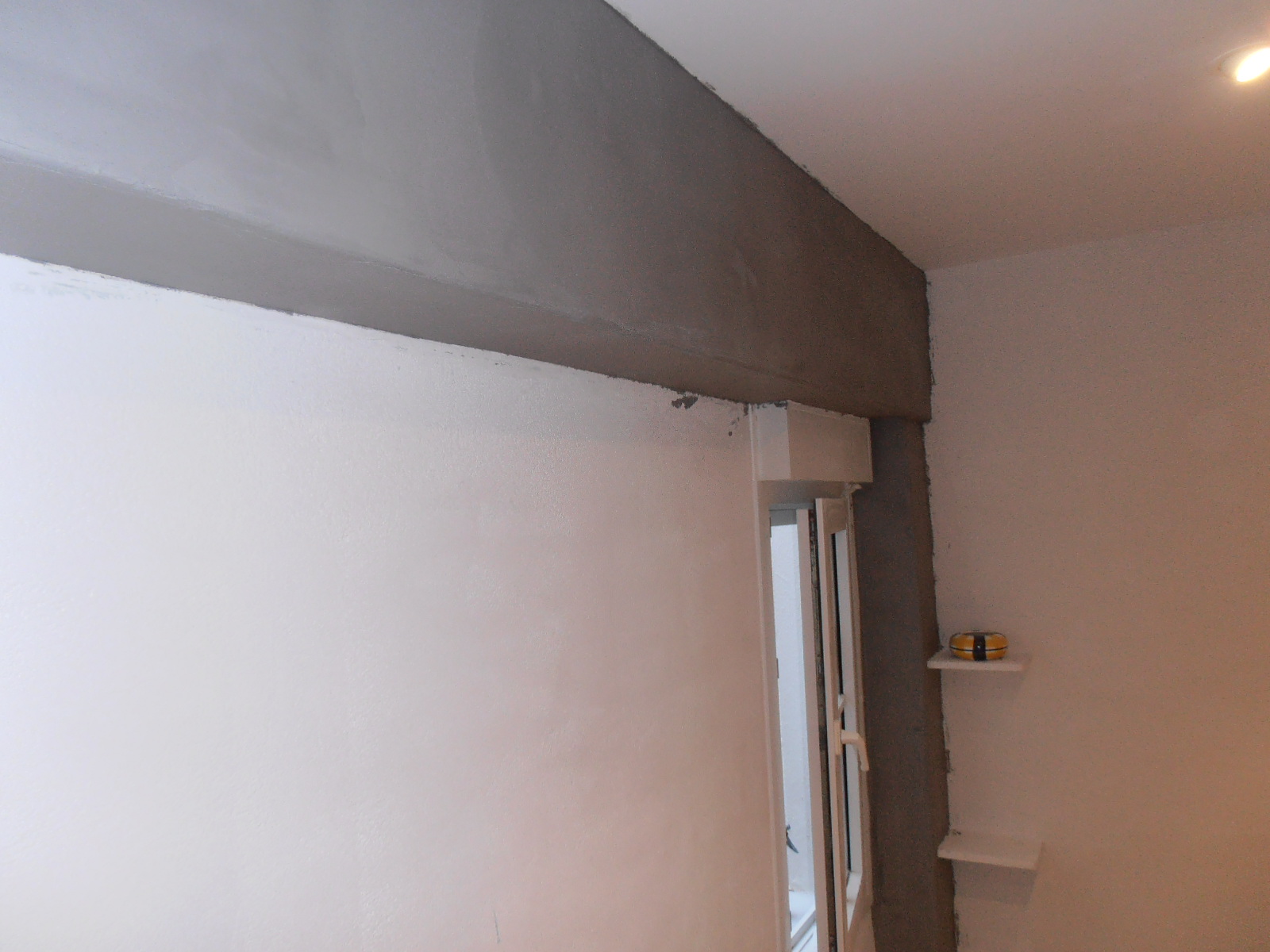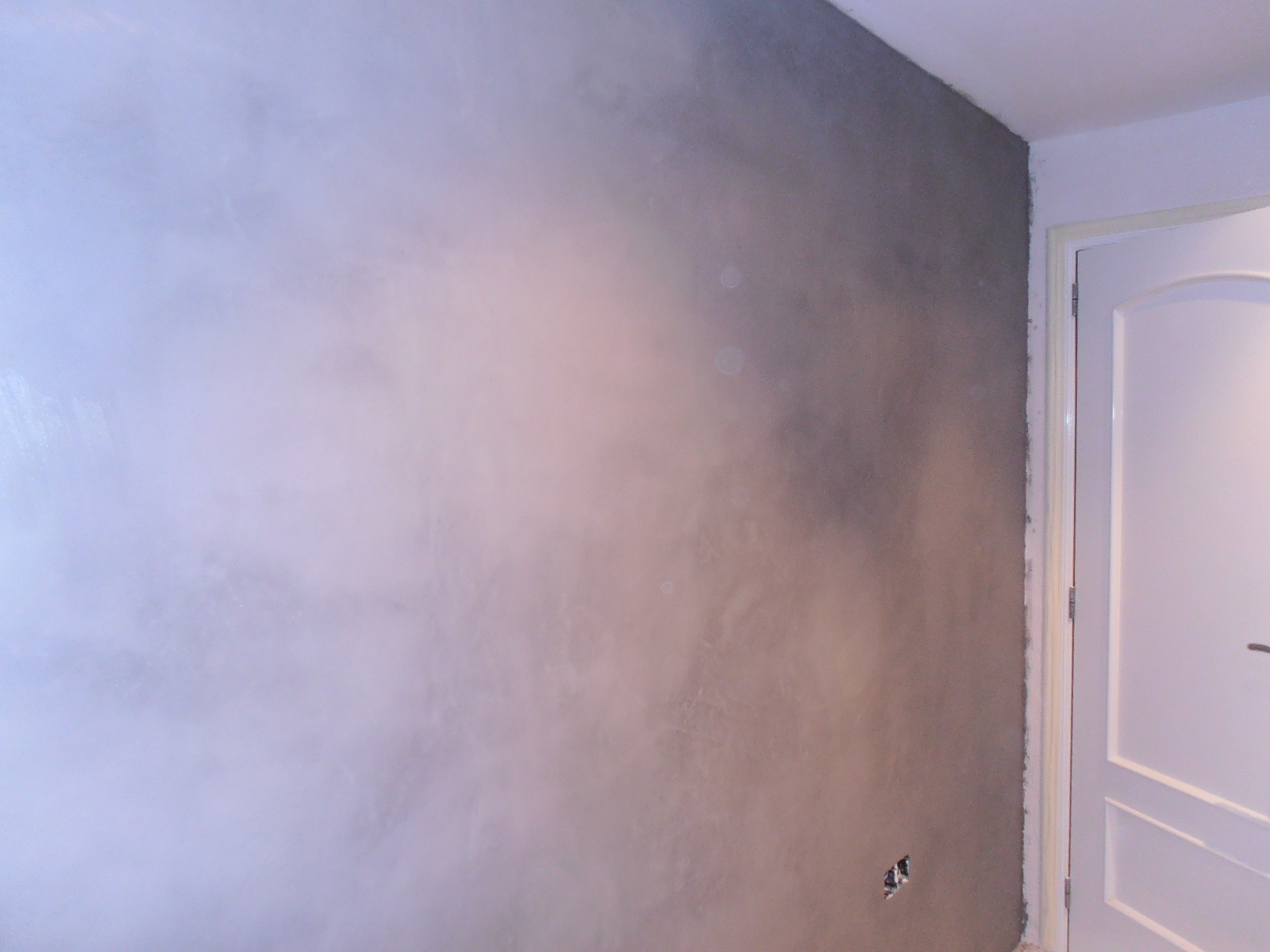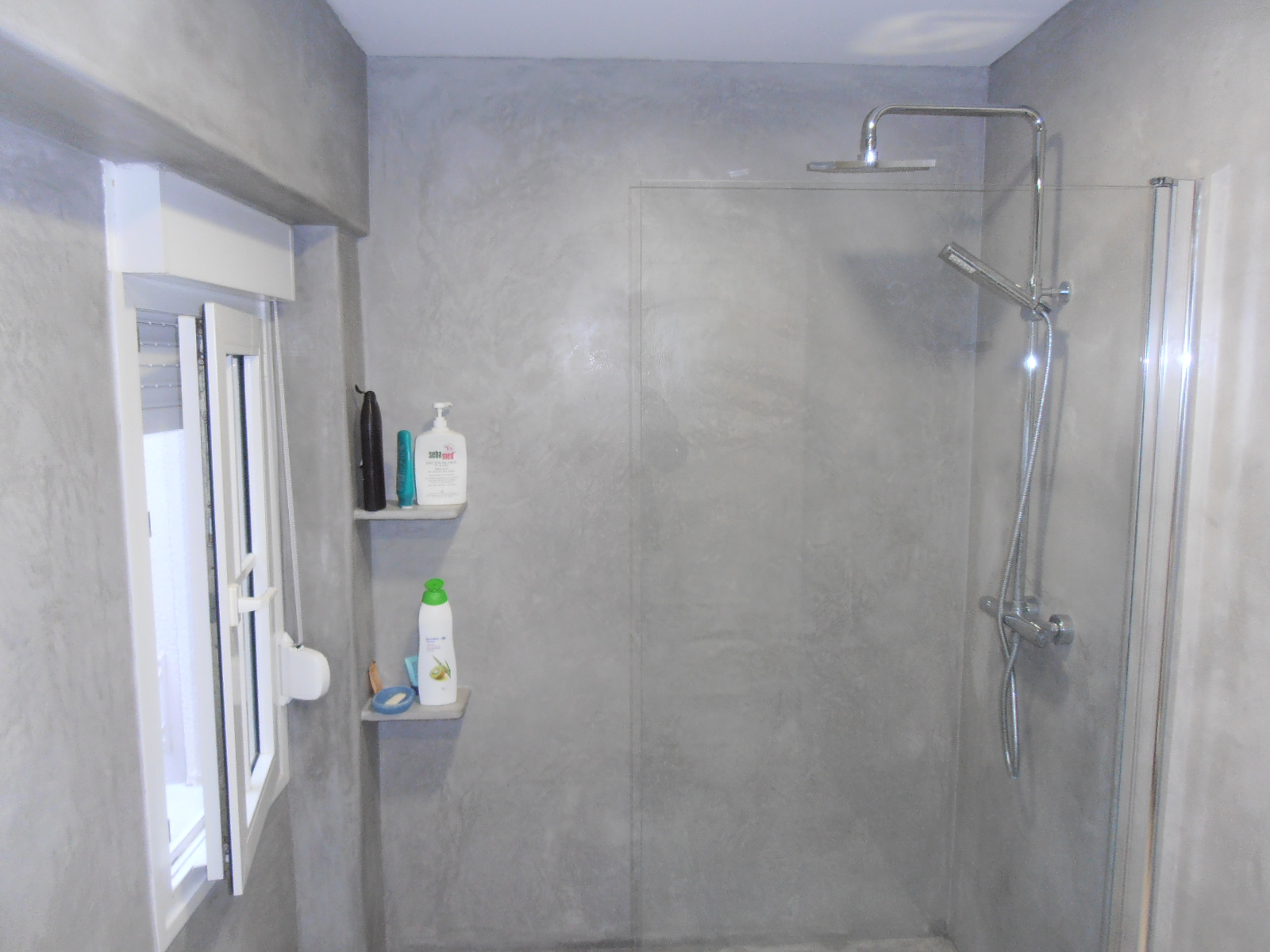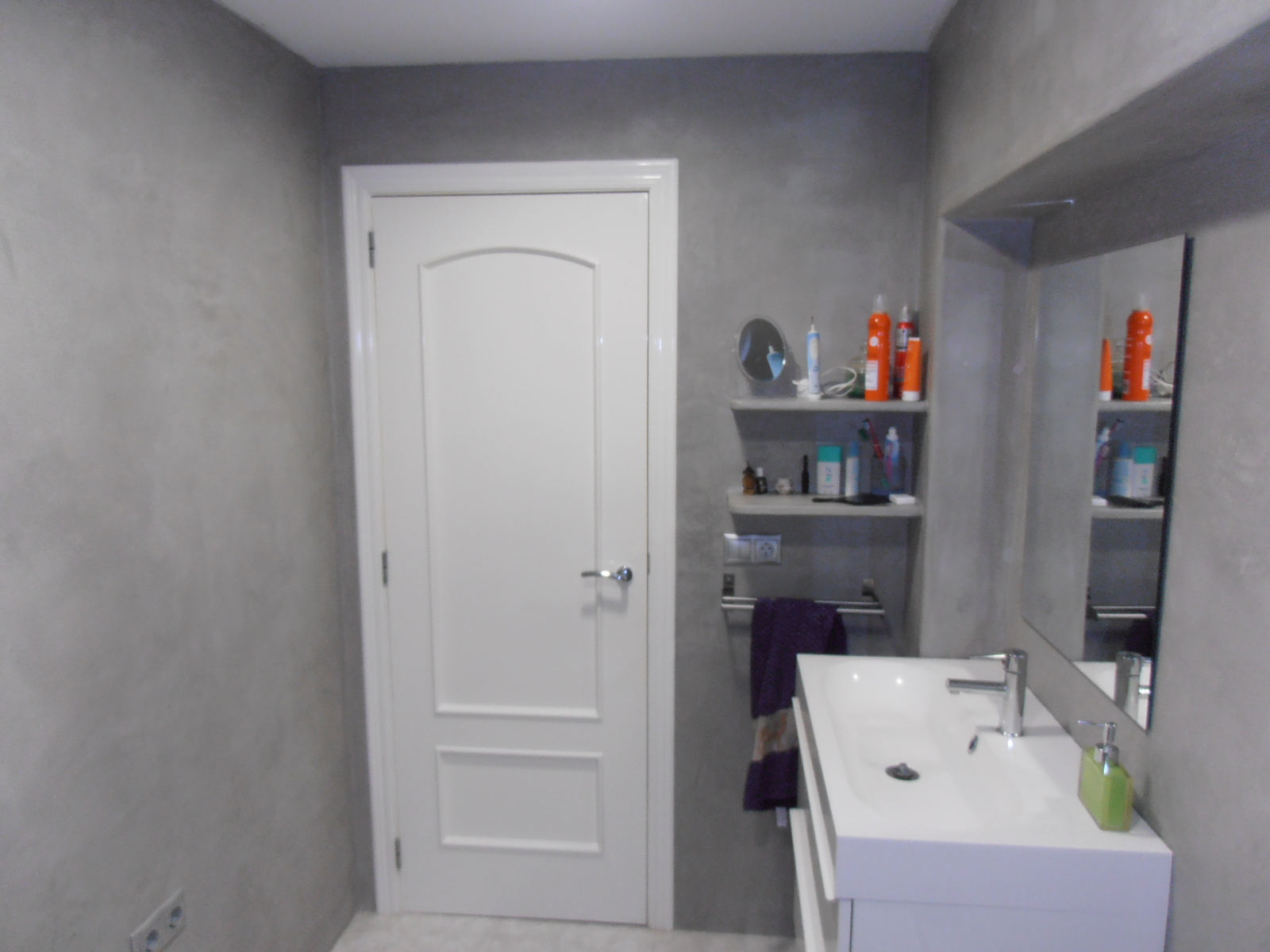 1 - 2 - 3 A new bathroom with the exclusive Tadelakt bath remodeling kit. 
Luxury Marrakech walls in your bathroom.
For arround 10 to 12m2.
Bathrooms without tiles and ecological.
Renew your bathroom directly on the old tiles.
Shipping in 3 to 15 days.
For these difficult times, our products are now the best solution and also the most affordable.
In Morocco, Tadelakt is used to keep homes cooler in summer, but also to keep them warm in winter, thanks to its extraordinary properties.
Tadelakt counts as the noblest stucco of all stuccoes. It is the most luxurious finish that exists, far above any tile or other finish. It is also 100% ecological. The Tadelakt Basico is an artistic creation of unique and superior quality exclusively available at EasyTadelakt. You can't buy better.
More than 20 years of satisfied customers endorse this product.
EasyTadelakt, the self-cleaning and antiseptic continuous coating. Create natural, healthy spaces with unmatched beauty.
Take a look to a demostration video of this bath renovating set  on YouTube on the following link http://youtu.be/R1rMF0nxpe4
Do it yourself or just let your worker do it easily.
With the complete Tadelakt Pack, to reform the bathroom without removing old tiles. New bathroom in just 3 to 4 days! Applicable to all surfaces, walls, shower, floor, bathtub, shelves and more.
Opting for Tadelakt is not only a sign of good taste, it is also a very smart decision.
Tadelakt is the best substitute for tiles. Their surfaces always look new, they are self-cleaning, without stains of lime or water and without joints with mold.
With our offers it is more profitable and economical to apply Tadelakt than to apply medium / high class tiles.
Read more about the advantages of Tadelakt in the bathroom.
Our Tadelakt is specially formulated to meet the tastes and demands of the European market. It can be applied more easily than its imitations and it is also much cheaper. Thanks to the ease of our products, thousands of people have been able to realize their dreams in Tadelakt without any previous experience.
The Kit includes:
2x Tadelakt Basico 25kg.
2x Tadelakt Base universal 20kg.
1x Wood Trowel
1x Polish stone 
1x Black Tadelakt soap 
1x Plastic trowel with tip
1x Smoothing plastic
1x Special wax 500ml.
Before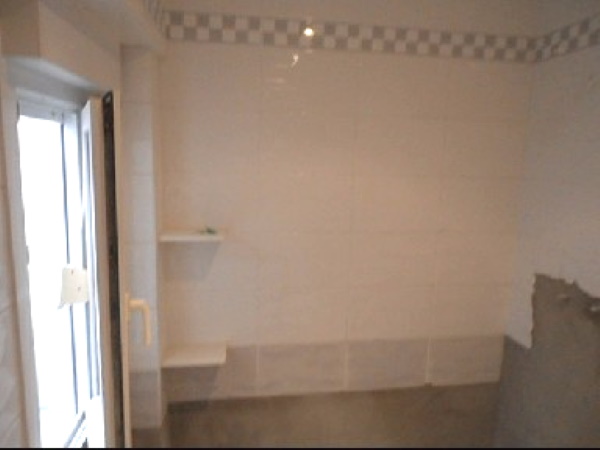 After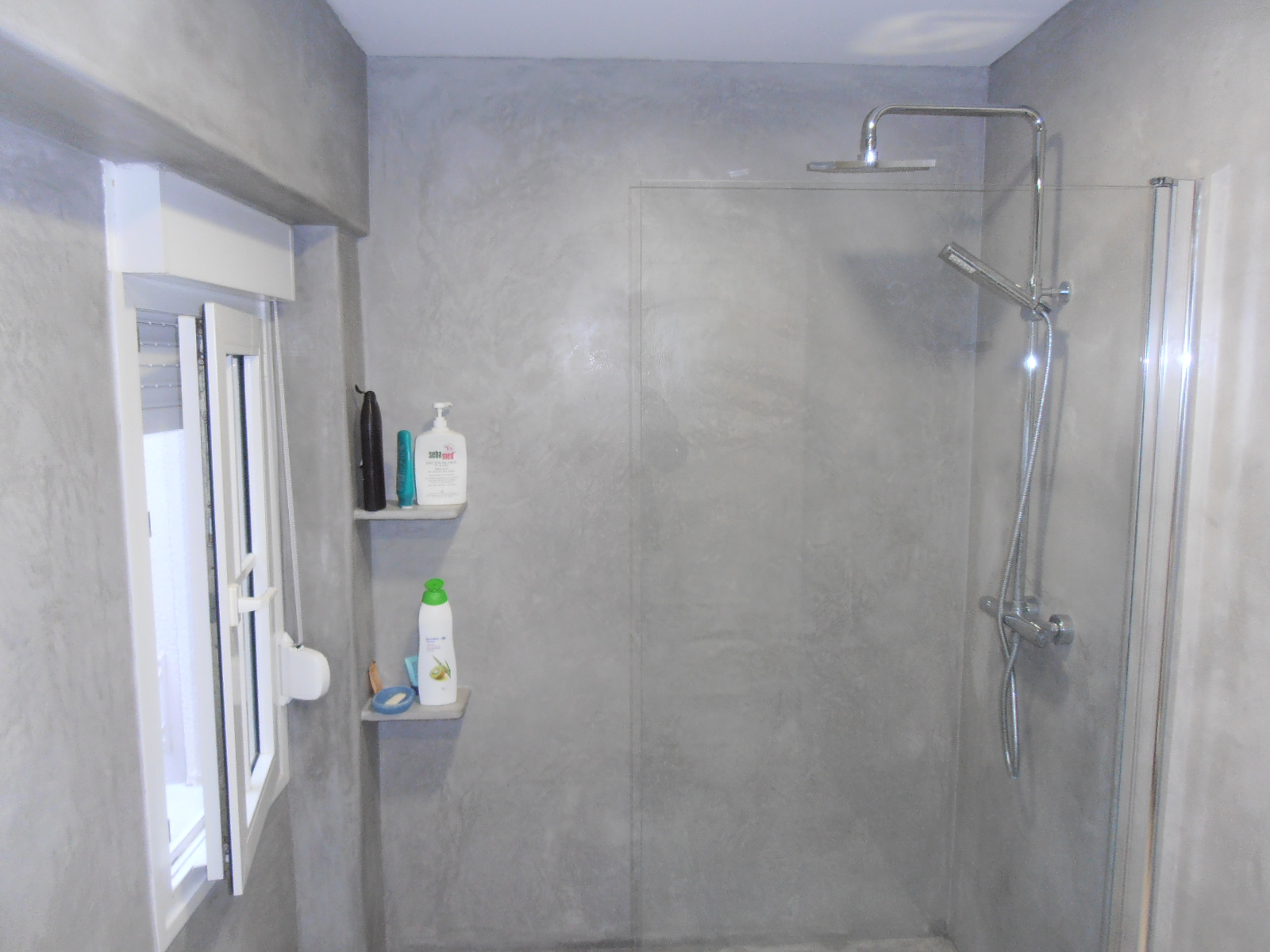 All collors are possible. If you like it with color, then simply choose the desired colorpigments from our color pigment section.
In our homes, we usually live with more than 200 substances harmful to our health. 70% of allergies are acquired at home. With this product, you will not only save money, but also gain at the same time in quality of life and a healthy home. So, you not only invest in the value of your home but also in your health.
More important information´s about this fantastic product:
Learn more about the properties of the Tadelakt
Reviews
No customer reviews for the moment.
Customers who bought this product also bought:
8 other products in the same category: