 
Tadelakt Supreme Pack
Tadelakt Supreme Pack full.
For 6 to 8m2.
 

Tadelakt Supreme Pack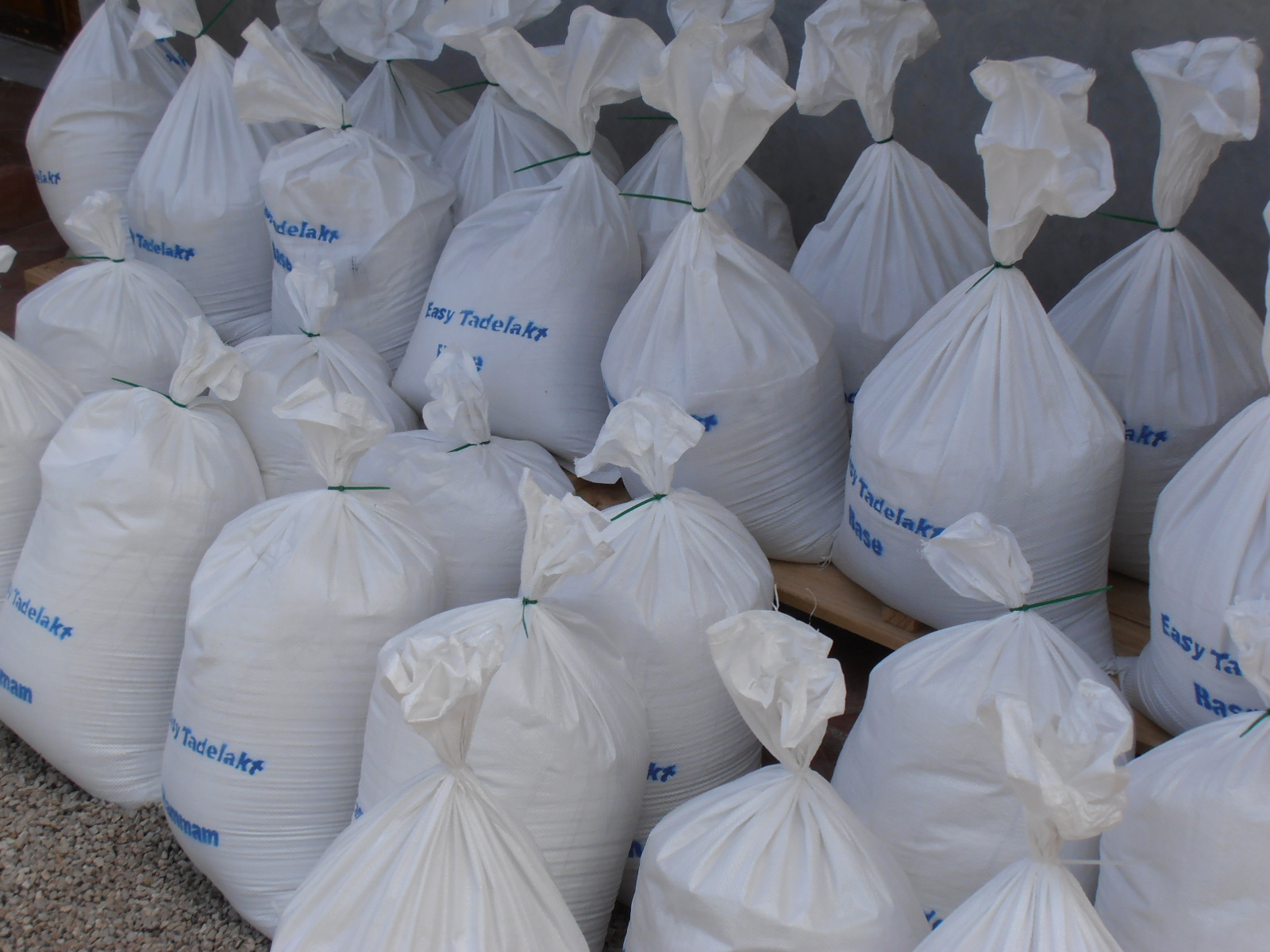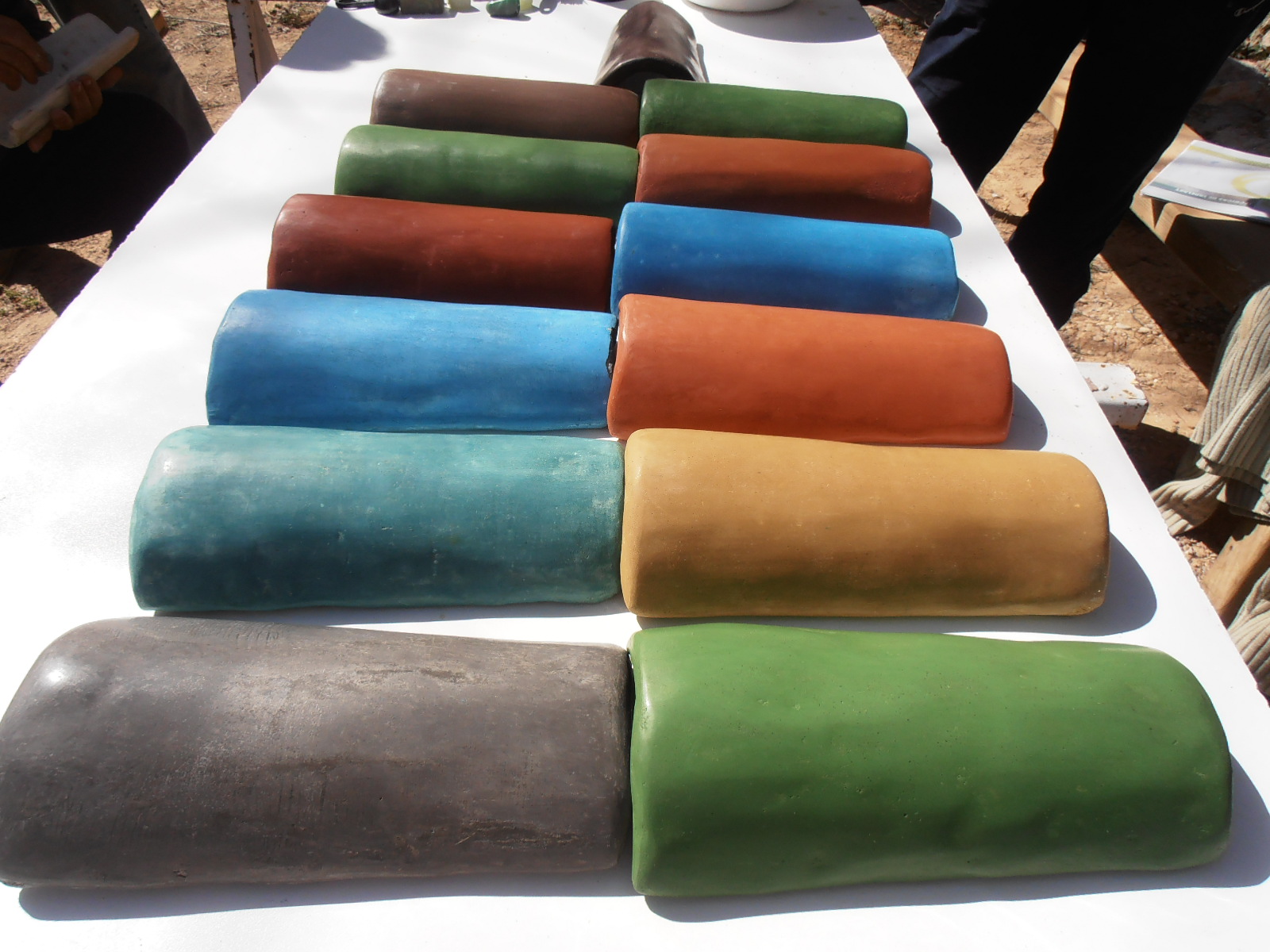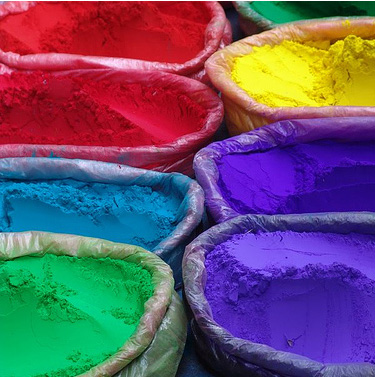 Tadelakt counts as the noblest stucco of all stuccoes. It is the most luxurious finish that exists, far above any tile or other finish. It is also 100% ecological. The Tadelakt Supreme is without a doubt the Tadelakt of all Tadelakts. It is an artistic creation of unique and superior quality, exclusively available at EasyTadelakt. You can't buy better. More than 20 years of satisfied customers endorse this product.
EasyTadelakt, the self-cleaning and antiseptic continuous coating. Create natural, healthy spaces with unmatched beauty.
Serves 6 to 8m2.
Included:
1x Tadelakt Supreme 25kg.
1x Wood Trowel
1x Polish stone
1x Black Tadelakt soap
1x Plastic trowel with tip
1x Smoothing plastic
If you like it with color, then simply find the desired colorpigments from our big color pigment section.
Note: This Pack not includes any grip base,  you have to choose separate depending on your need.  
Our Tadelakt is specially formulated to meet the tastes and demands of the European market. It can be applied more easily than its imitations and it is also much cheaper. Thanks to the ease of our products, thousands of people have been able to realize their dreams in Tadelakt without any previous experience.
The product comes in a air sealed bag handy for storing. Color: Neutral Bone white, ready to add the desired pigments and apply. Serves 6 to 8m2. depending on thickness, thickness of 5mm is ideal.
25Kg. Easy Tadelakt supreme. Is a superior 4 star hight quality Tadelakt wit a hight cristalisation,, lime plaster, its extreme hard, the depth and luminosity of the colors is extraordinary and 100% natural.
It is ideal for all types of walls, pillars, floors barefoot areas, Showers, walls and other surfaces for inside and outside.
To read about the differences between Tadelakt Basico and Supreme, click here.
It is necessary to choose the correct grip base, for this simply visit our grip base section and choose the product that best suits your needs.
More important information´s about this fantastic product:
See a Demostration video on YouTube of the Tadelakt Supreme from Easy Tadelakt on the following link http://youtu.be/FM0f5LorRWg
Customers who bought this product also bought:
8 other products in the same category: